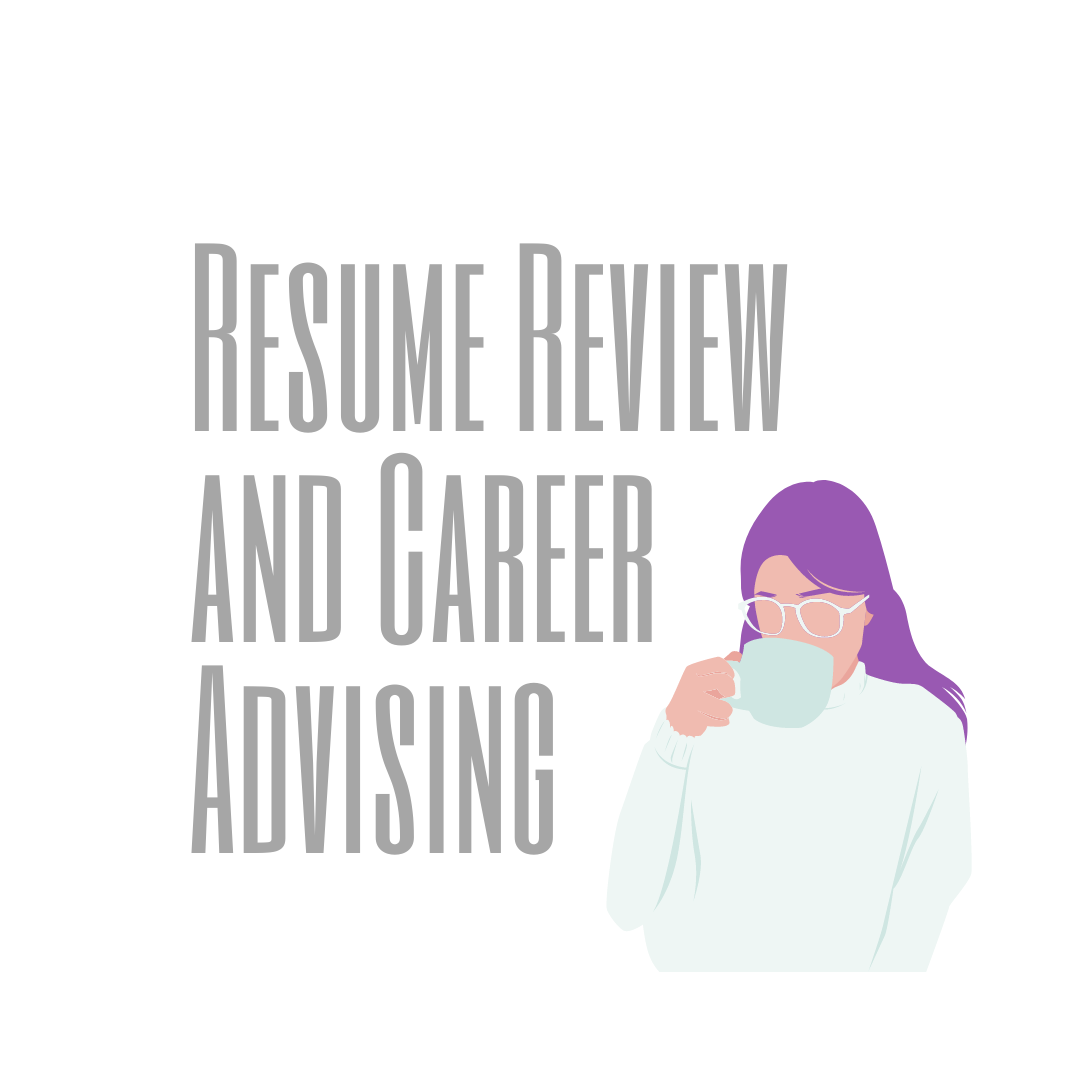 Resume Review + Career Advising 
is a 
TWO WEEK
Long Process. 
I combine the services of the Resume Review and Career Advising into a TWO WEEK Immersive program. 
It's my desire to make your resume the Golden Ticket to a GUARANTEED Interview! 
- One-on-One consultation with revisions.
-Provide links to savvy resume templates.
- Assist with editing composition. 
- A Professional recruiter (from a MAJOR Tech Company) to
 certify it with Excellence to stand against other candidates. 
It's my desire to connect you to various Talent within your Industry! 
 - Reconstructing your networking approach.
- Mock Sessions to aid in cultivating connection and building rapport.
- Connection Recommendations to various People within the Industry. 
Important in obtaining application referrals to your Dream Role at your dream Company!