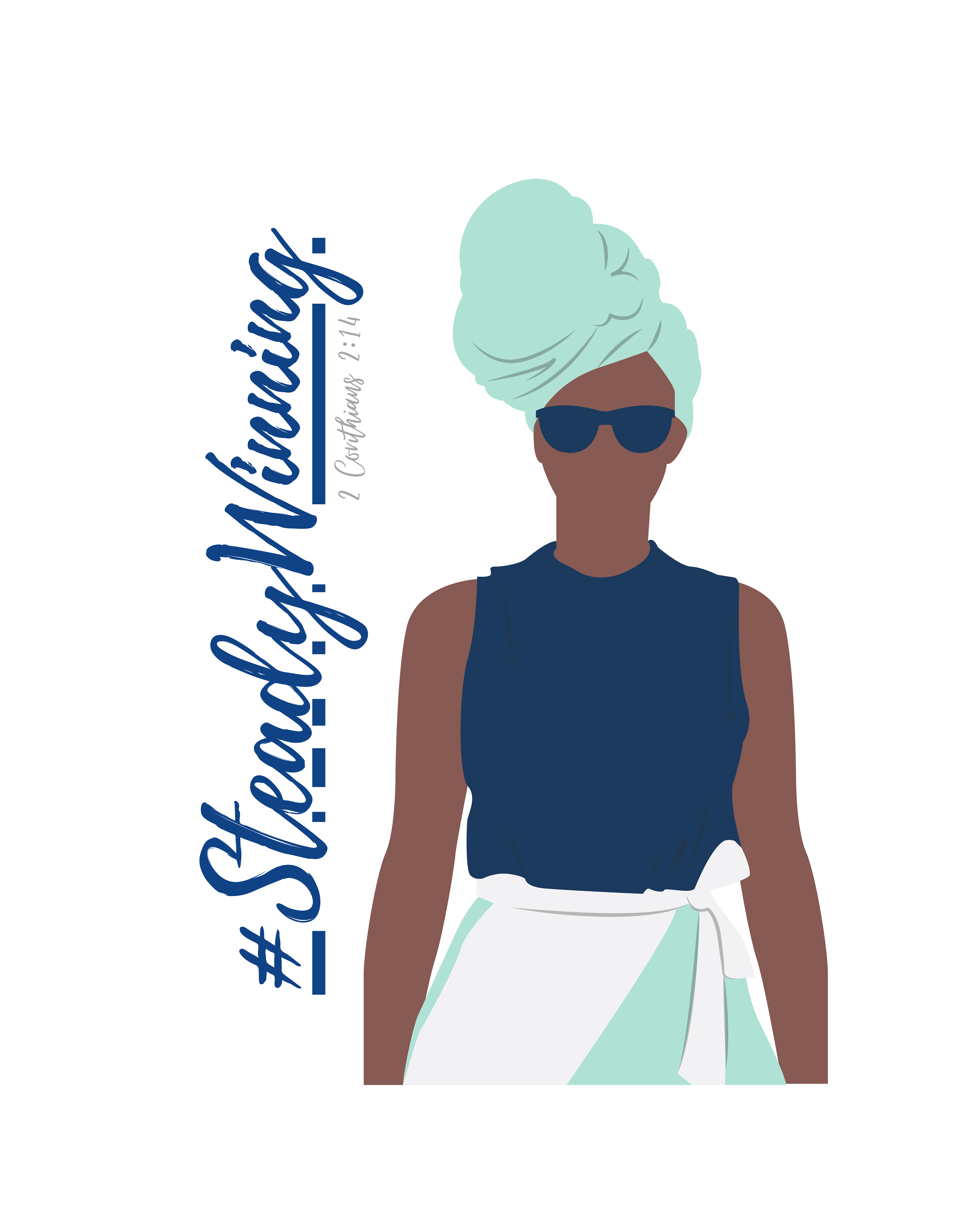 Click the button BELOW to shop
 the

Driven Women

Collection! 
This line is for those who see an opportunity and won't stop until it's theirs. This is for the resilient women who drive results and supersede work goal as while Queenin'! 
Wear our pieces together or buy them individually — wear them when you're picking up an online order at Target, grabbing some Dunkin Donuts in the drive thru or when walking your dog on a cool Fall Evening! 
50% of every purchase made goes to

The Samaritan Women

Non-Profit that is a shelter for Human Trafficking and Domestic Violence survivors! 
All pieces come in a plethora of colors!
*Some images may look blurry on the website -- its the platform not the expected quality of the item*