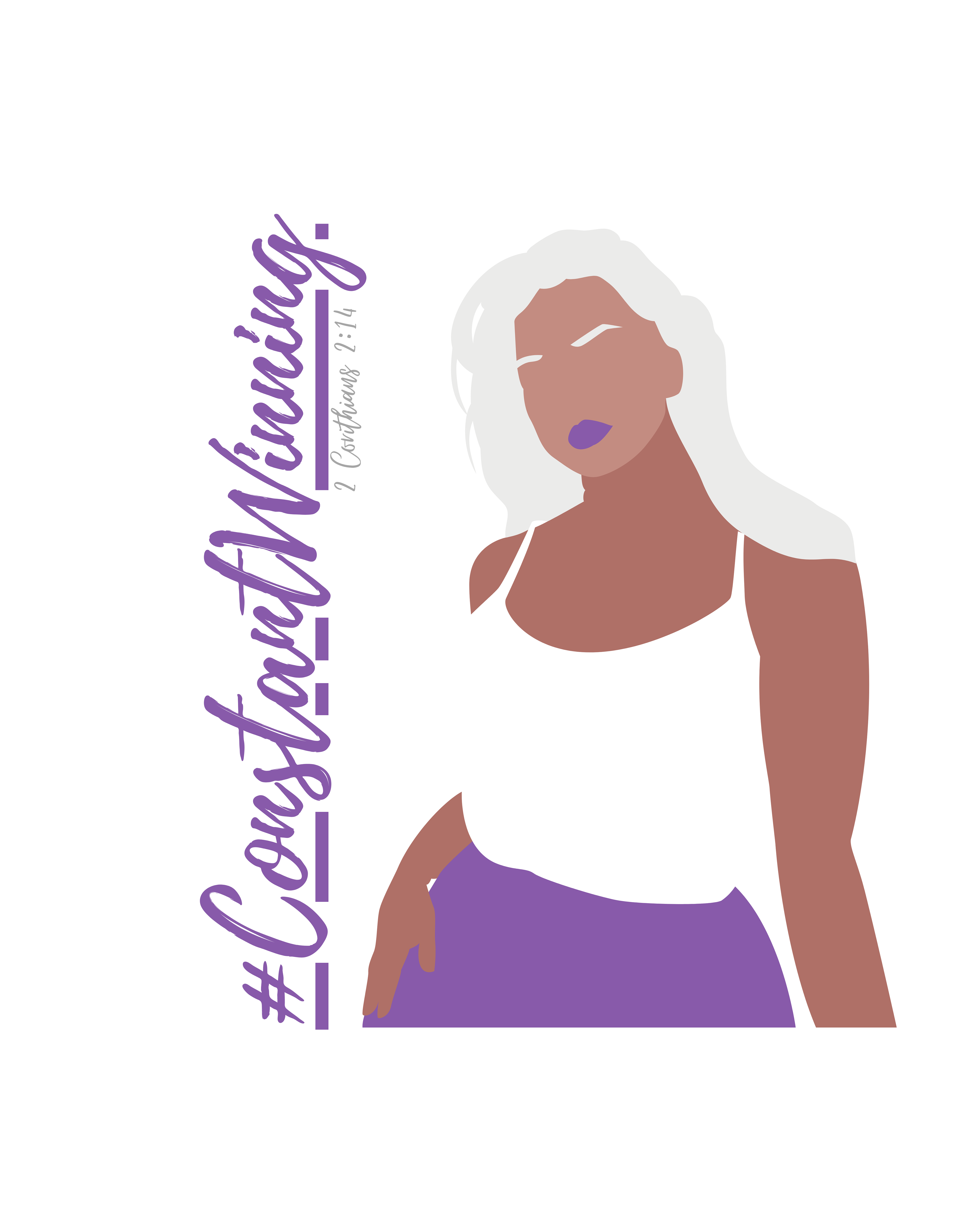 Click the button BELOW to shop the

Confident Women

Collection! 
This line is for those who stop every time they see their reflection and say '

BOOP, I did that!

'. 
This is for the self-assured women who feel empowered in any environment to fully show up as themselves regardless of being the ONLY or making others uncomfortable — always challenging us to be our full, creative, and quirky authentic selves, all while Queenin'!​​​​​​​ 
Wear our pieces together or buy them individually — wear them when you're picking up an online order at Target, grabbing some Dunkin Donuts in the drive thru or when walking your dog on a cool Fall Evening! 
50% of every purchase made goes to

The Samaritan Women

Non-Profit that is a shelter for Human Trafficking and Domestic Violence survivors! 
All pieces come in a plethora of colors!
*Some images may look blurry on the website -- its the platform not the expected quality of the item*